With its numerous parks and national reserves, Kenya is a country of 'megadiversity'. A myriad of animal species spread over the vast rolling savannah, coastal forests, tropical rain-forests, majestic peaks of Mount Kenya, northern semi-arid plains, pristine beaches and beautiful lakes. With 56 national parks and game reserves, no other African country can boast such an incredible range of unique geographical features and species. A safari into the wilds of Kenya is a journey into nature at its purest. Everywhere you look, there is a profusion of life. With so much freedom of choice, this is the perfect destination for the free spirited traveler!
Have a look at our Kenya Safari Tours below or contact us for further information.
These are just a few suggested itineraries, we can, however, customize any program to suit your travel time and budgets. Please feel free to drop us a line for a free quote.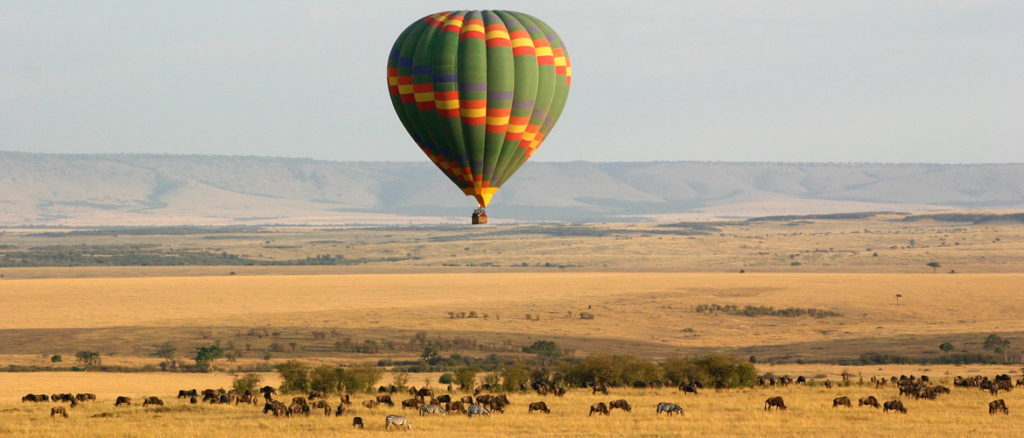 Kenya Safari Tours