"Don't just tell your children about the world, show them!"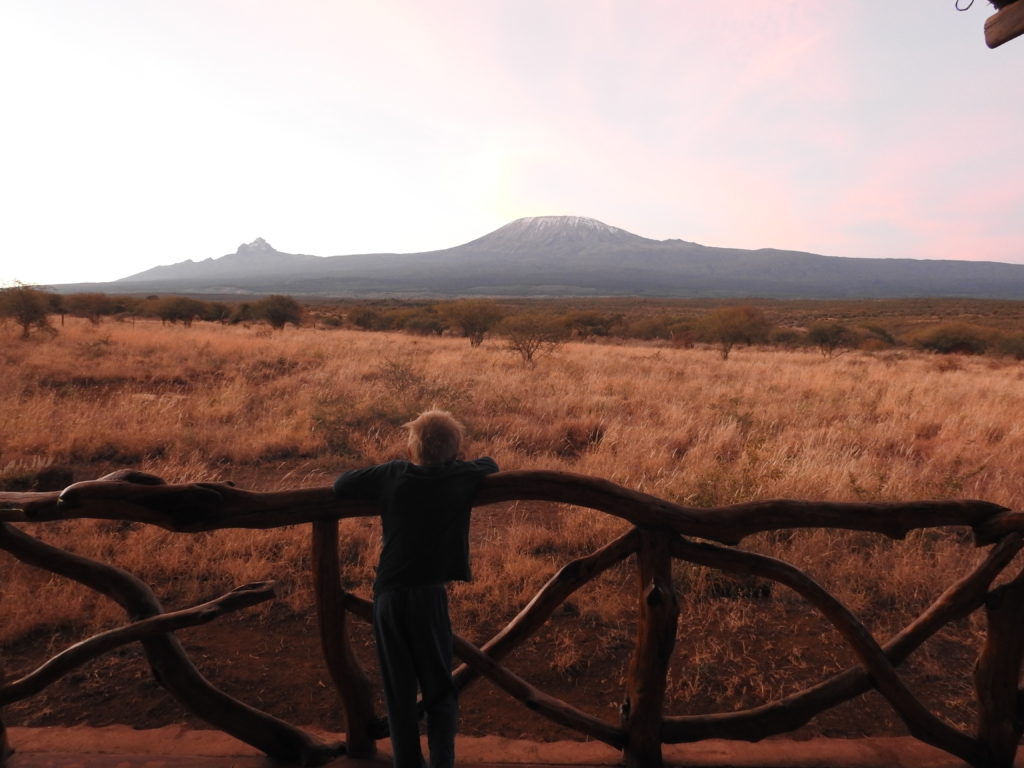 Do children and safari go well together? We say absolutely! What greater way to show your children the real world, than to explore and travel with them. Safari World Africa will help you put together your family safari giving you a truly unforgettable experience. Create memories that will last a lifetime.
Here are our top tips to think about when considering a safari with your little people.
Where to stay
Being on safari is like having one huge, outdoor classroom. Open your child's eyes to the world. There is so much to see and do. The Masai Mara is famous for the Big Five and also the Great Migration. Or why not consider visiting Amboseli National Park in Kenya? Stunning views of Mount Kilimanjaro, with an abundance of elephants. Our trained guides will pass on their knowledge of the wildlife and their habitats, the plants, small creatures, animal tracks and animal survival tactics. Which child wouldn't love to go on a nature walk and learn about different types of animal poo!
Safari World Africa will help you look at a wide range of places to stay, giving you the best options during your safari. Why not think about staying somewhere with its own watering hole so that you are guaranteed to see wildlife from the comfort of the lodge? Or choose a place that has a swimming pool, the perfect way to cool down after an adventurous game drive…  and also to burn off a little energy 🙂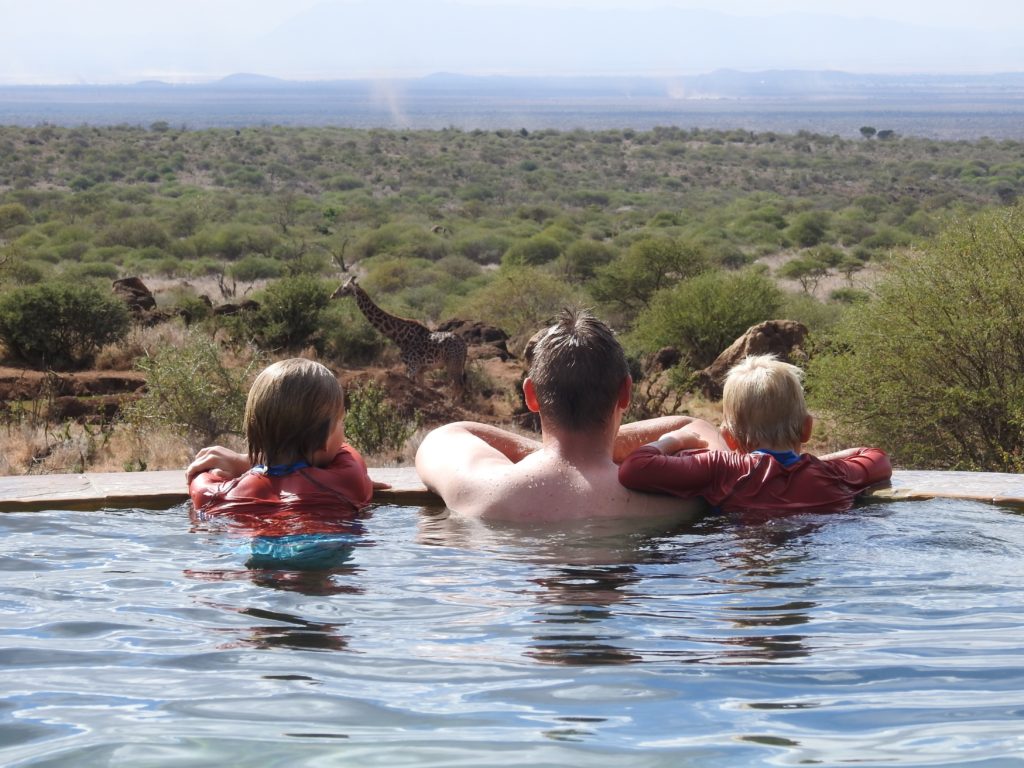 You will find the majority of hotels, lodges and camps are very accommodating when it comes to travelling with children. Most will have family rooms/tents that can easily accommodate extra beds if needed. You will also find there is flexibility in terms of meal times. Talk to us at Safari World Africa about the places that can easily accommodate you and your little ones, nothing is too much trouble!
Things to pack
Toy and games. Paper and colouring pencils are always a must. Let the children draw their experiences
Guide book. What better way to learn about different species than to look them up as you spot them. Brilliant way to keep kids engaged and interested.
Binoculars. If you can, pack 1 pair for each child. Keep them busy and also perfect for when you see something exciting as everyone can enjoy at the same time.
Camera. A child-friendly camera can be a great idea. Encourage your child to spot game. Let them photograph their experiences. Once back home, they will take great pride in printing out their photos to make a wonderful book of memories.
Snacks. Most lodges, hotels and camps will cater for your game drive however, it could be worth keeping an emergency stash of their favourite snack to hand… just incase!
T-shirts and shorts for the day should be enough (depending on the time of year) but don't forget to pack a jumper for those chilly morning games drives and evenings. And of course, pack plenty of sunscreen!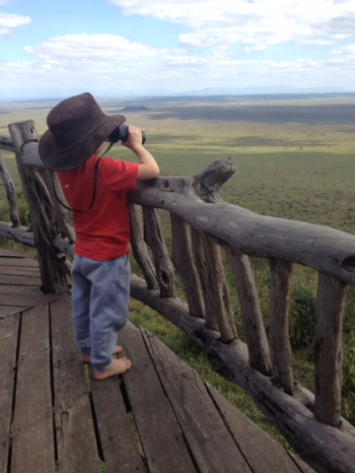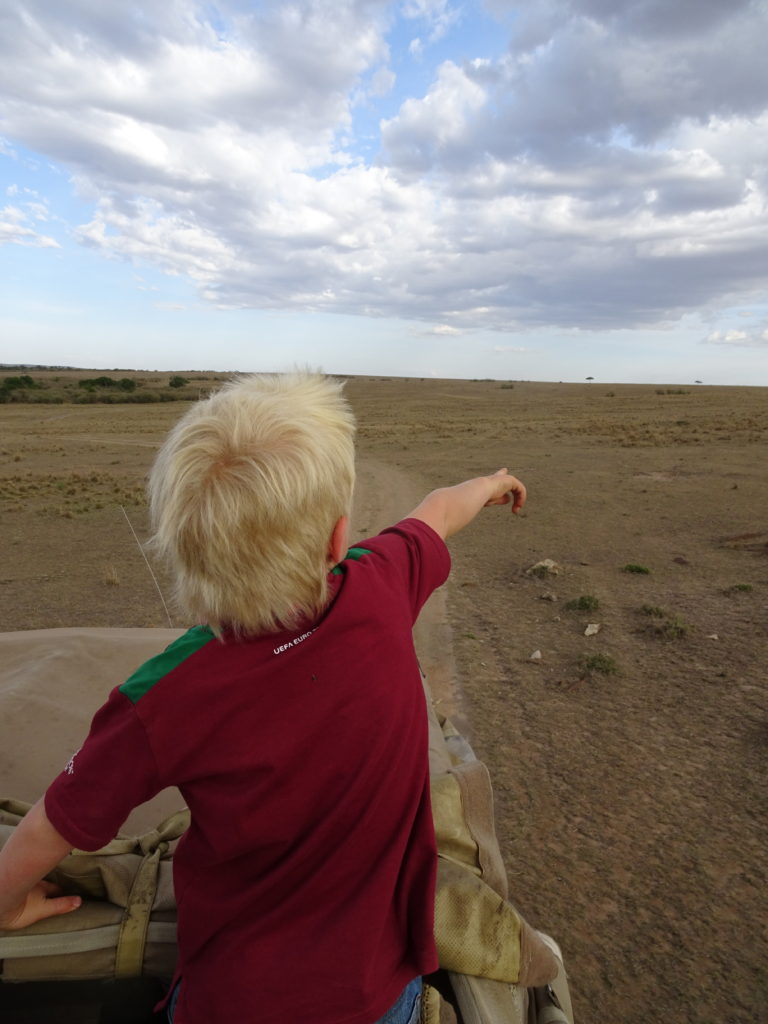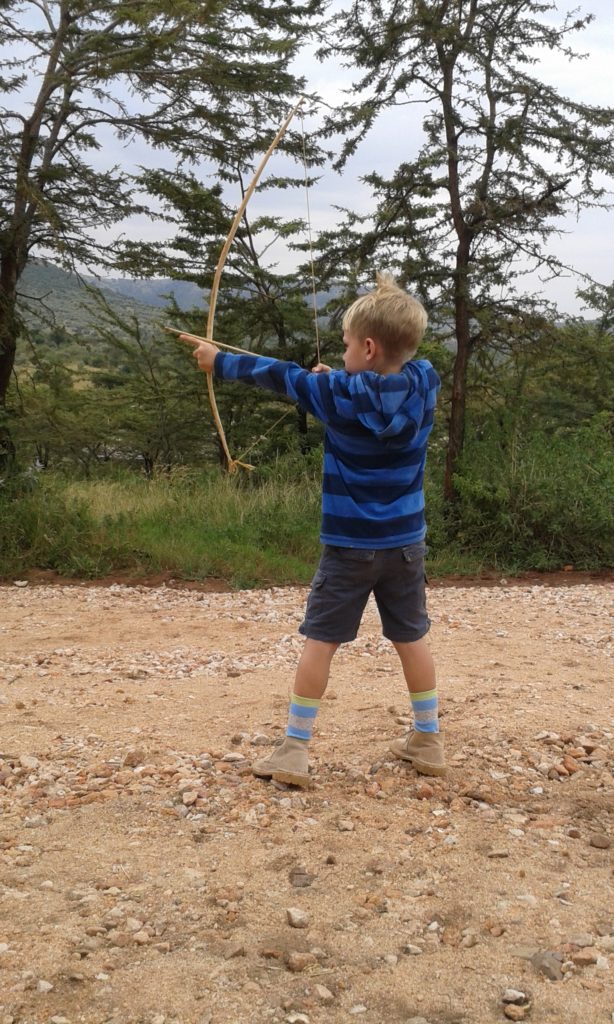 Baby-sitting services
Many camps and lodges will provide a baby-sitting service, for a small extra fee, so that the grown-ups can enjoy some quality time together as well.  Safari World Africa will find the perfect accomodation for your whole family that will cater to everyone's needs. It's important to plan some down-time for the grown-ups, as well as for the kids. After-all, holidays are supposed to be relaxing!