Welcome to Safari World Africa!
Safari World Africa specialises in tailor-made tours and safaris across East Africa. With over 20 years experience in the safari industry, we have unsurpassed knowledge of East Africa.  We treat every guest as a person, not as a number. Safari World Africa will plan and book your trip that fits your requirements. Our reputation in the industry, and longstanding alliances with the major hotels, lodges, camps and airlines ensure all our guests get preferential treatment. We believe that combining our knowledge and expertise, we can provide a truly professional and personal service.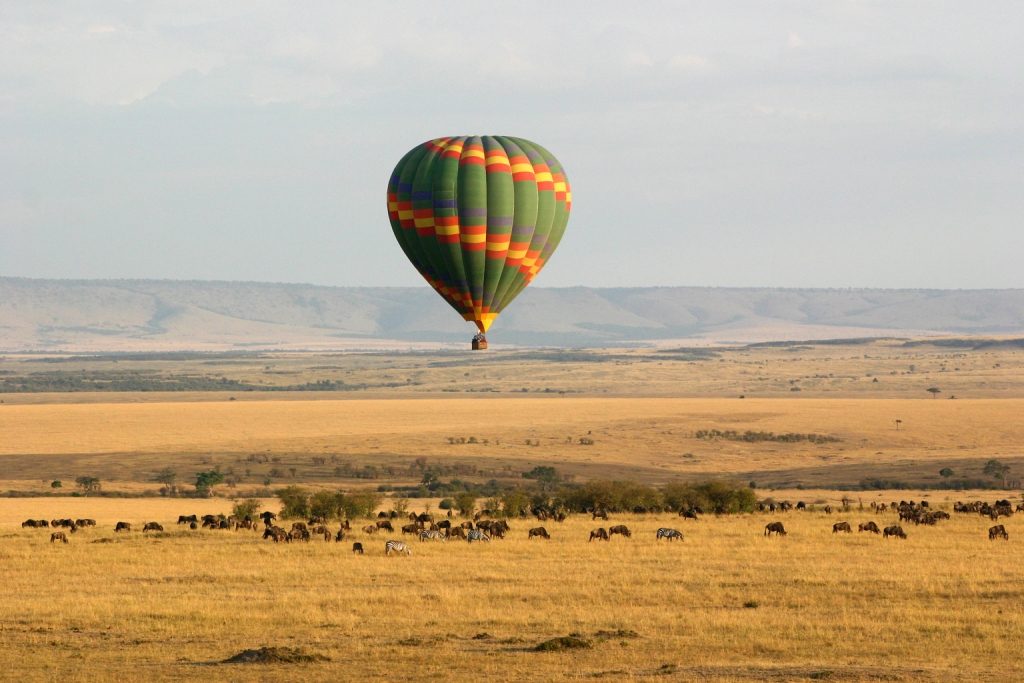 Who are we?
Safari World Africa is an alliance between three experts, each with long experience of the safari industry.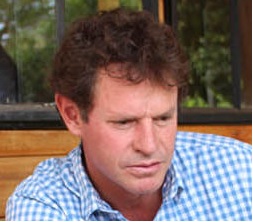 Nigel Archer, of Nigel Archer Safaris, has been providing luxury bespoke safaris for over 16 years. Nigel Archer Safaris is famed for being the best of the best, combining helicopter flights, camel safaris and hot air balloon trips, to name but a few. Specialising in exclusive tented camps, Nigel is knowledgeable about all aspects of the safari industry in Kenya, Tanzania, Uganda and Rwanda. Not only is Nigel the owner of the prestigious Naibor Camp in the Maasai Mara, he also organises logistics and transport for eight top camps in the Maasai Mara. Nigel is passionate about wildlife conservation and different cultures. He holds a BSc in Natural Resources Management from the University of South Australia.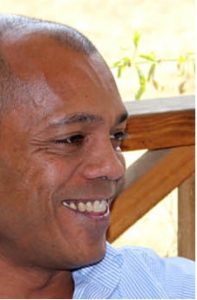 Nish Lakhani has been in the tourism industry for the past 21 years. He was previously the head of Kenya's leading provider of safari 4×4 vehicles and customised vehicles, providing logistical support to safari companies, non-governmental organisations and film/documentary production outfits. In addition to this, he transformed a small travel agency into a leading medium sized tour operator in Kenya. Having qualified from The University of Herefordshire with a degree in Computer Science, Nish resigned from a city job in London and returned to Kenya to pursue his passion for tourism and wildlife. He has invaluable knowledge of planning and logistics of all aspects of the safari and travel business within East Africa.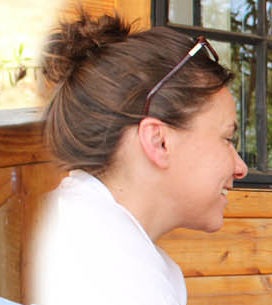 Sophia Spyropoulos is the organisational expertise behind Nigel Archer Safaris. She was integral in establishing Naibor Camp in the Maasai Mara. Her knowledge of the operations of the safari industry, and her long experience in Kenya, makes Sophia an integral part of Safari World.
Rally 4 Rhinos
Nish's other passion is racing cars! He is three-times off-road rally racing champion of Kenya, participating in historic and classic rallys. Recently, he successfully finished and won his class in the toughest rally in the world, The Safari Rally.
Nish is involved in many disciplines of motorsports including the world famous Rhino Charge. This event is held every year to help raise funds and awareness for Rhino Ark's projects. Nish is a fifteen year veteran of this event and amongst the first and most "millionaire" status. We at Safari World, together with our sister companies, support this very noble charity. If you would like to find out more and wish to donate, please go to www.rhinoark.org
Another passion of his is the very worthy cause, Rally4Rhinos. Please click the link below for more info;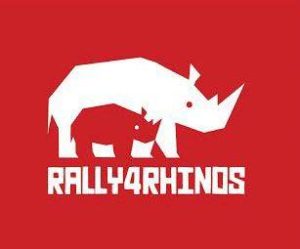 Why Us
Personalised service
Personal Service at Safari World means that we take care of every detail of your safari, for you only. Each and every one of our tours will be undertaken by your personal Tours Consultant. Your driver/guide will be with you from the day you land at the airport, throughout your safari, until you depart. Have a look at our suggested safaris.
Only the best hotels and lodges in East Africa
We take great pride in providing only the very best accommodation for our guests, using only the best lodges, hotels and camps. Over the years we have built strong relationships with all the leading hotel and lodge companies and enjoy a favoured client status.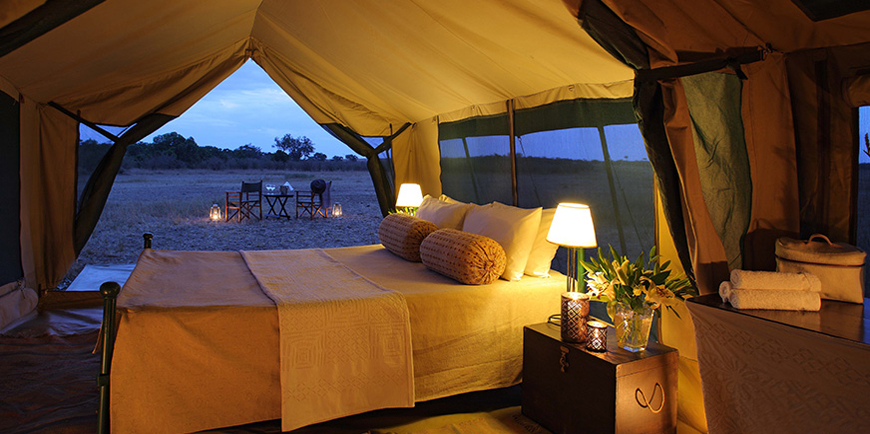 Superior safari cruisers
We have our own fleet of custom safari cruisers. Each driver/guide is assigned his own vehicle. Our vehicles are highly maintained, under the supervision of our professional workshop. A fully-fledged in-house workshop is the backbone of the efficient running of our safari vehicles.
Experienced drivers and guides
We believe the success of every safari largely depends on your driver/guide. Your guide is responsible for the success of your safari and your well-being. We take great care when selecting our drivers/guides, only the best pass our tests! They are fully trained in all aspects of wildlife identification and behaviour, general tourism studies as well as maintenance of vehicles.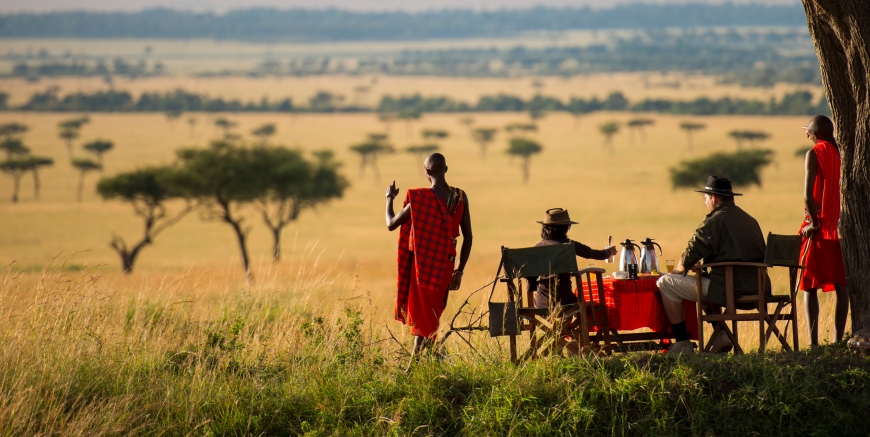 Proper pre-safari orientation
Other tour operators may only send you pre-trip information but Safari World East Africa will ensure that you are met by your tour consultant who will take you through your safari program. Your tour consultant will explain what to expect on safari, provide background information and materials, discuss the dos and don'ts and answer any of your questions. Have a look at our Travel Information page for further details.
We are represented on SafariBookings.com