Kenya safari holiday that takes you to Samburu, Mt. Kenya, Nakuru and Maasai Mara. If you would like to book this itinerary or you would like to customise this itinerary please make an enquiry.
Day 1: Nairobi – Samburu National Park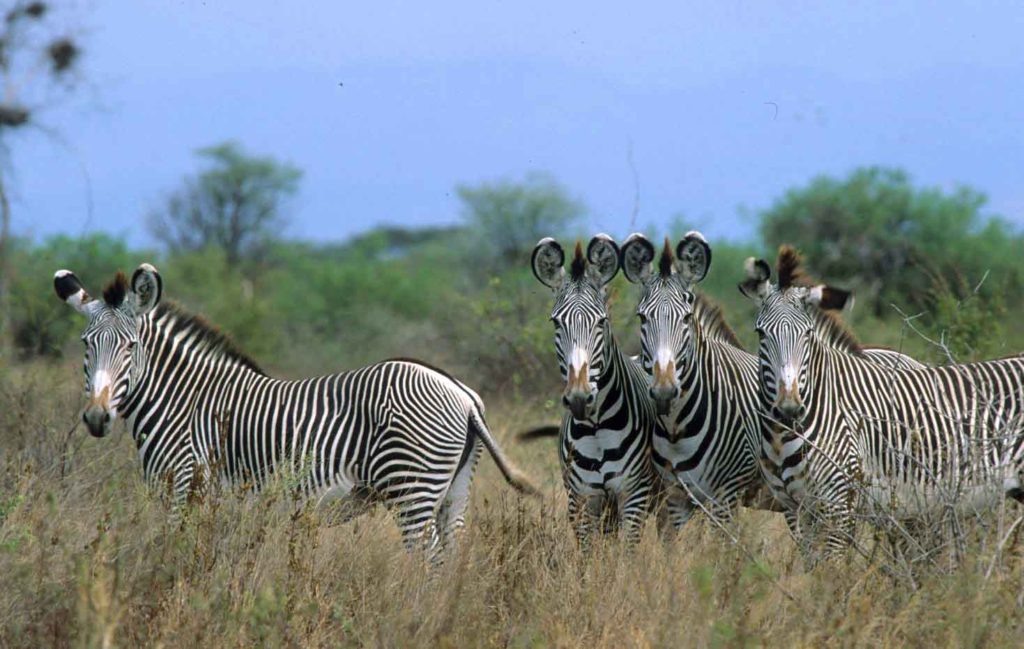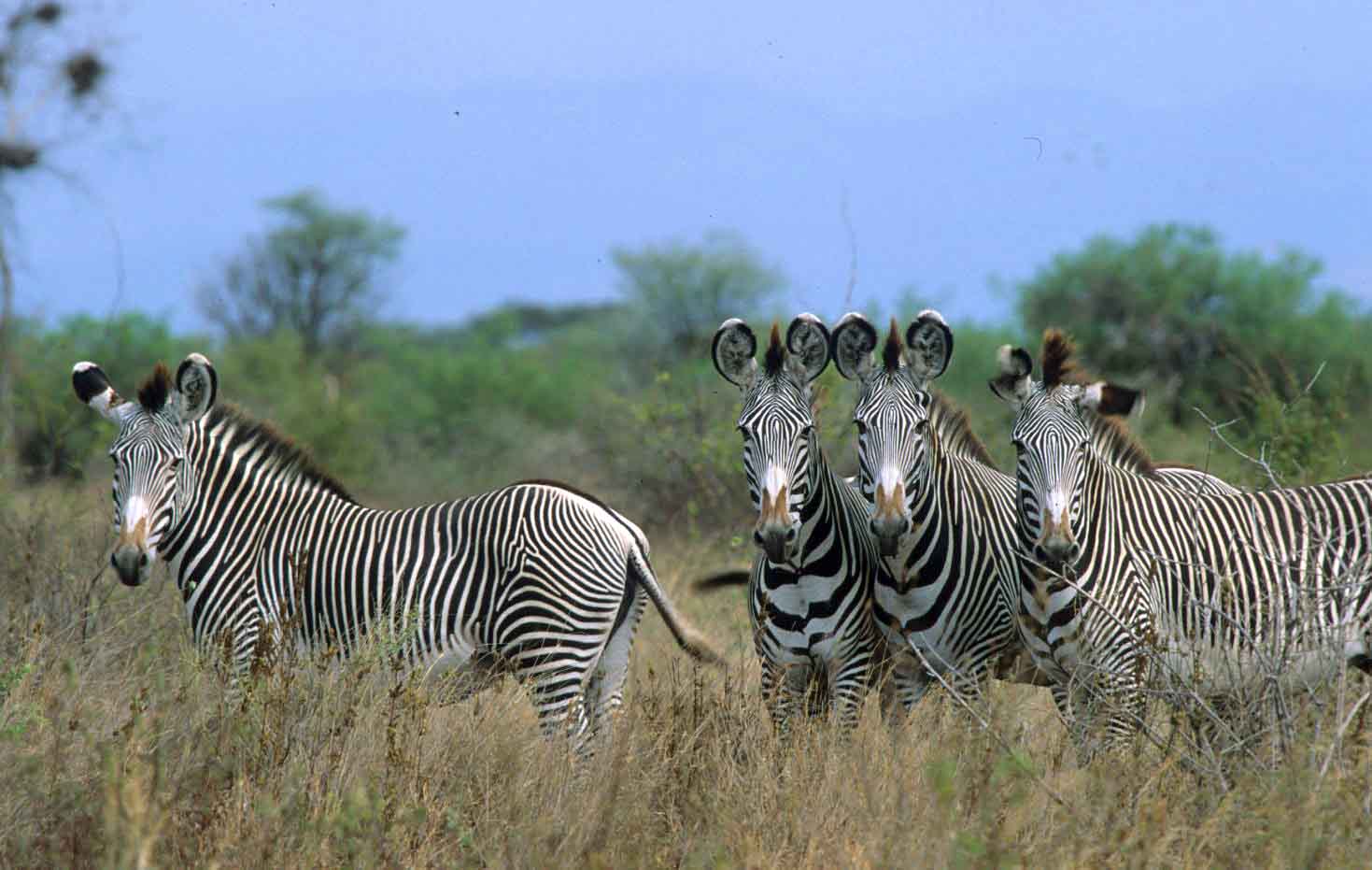 Depart Nairobi heading north to the dramatic semi-arid scrubland of the northern Frontier "Samburu National Park". After lunch, an afternoon game drive to sight resident wildlife species like the Reticulated Giraffe, Grevy's Zebra, Beisa Oryx and the blue-necked Somali Ostrich that are rare else
where in the country. Dinner and overnight will be spent at your preferred Camp/Lodge.
Day 2: Samburu National Park
Further exploration of this fascinating reserve awaits you. Early morning and afternoon game drives give a chance to travel over some of the world's most spectacular and exciting terrain. Meals and overnight at the Camp/Lodge.
(breakfast, lunch, tea/coffees & dinner shall be provided on this days)
Day 3: Samburu – Mount Kenya National Park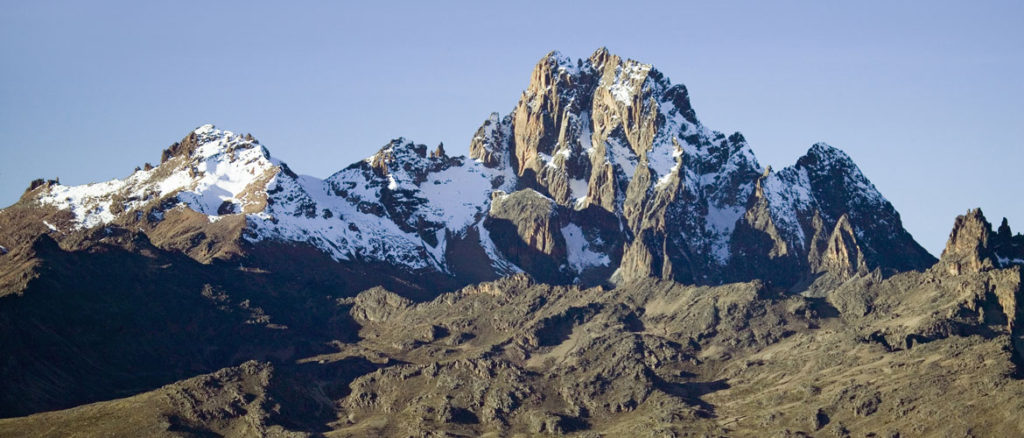 After breakfast depart for Mount Kenya National Park. Arrival in time for lunch at The Mountain lodge (a dramatic wooden lodge) built deep within the forest. The floodlit waterhole & saltlick are in full view from comfortable lounge area, giving guests the chance to watch animals at any time of the night. Elephant, Lion, Buffalo & Rhino are common visitors at the Mountain Lodge. Dinner & overnight at  Mountain Lodge.
Day 4: Mount Kenya – Lake Nakuru National Park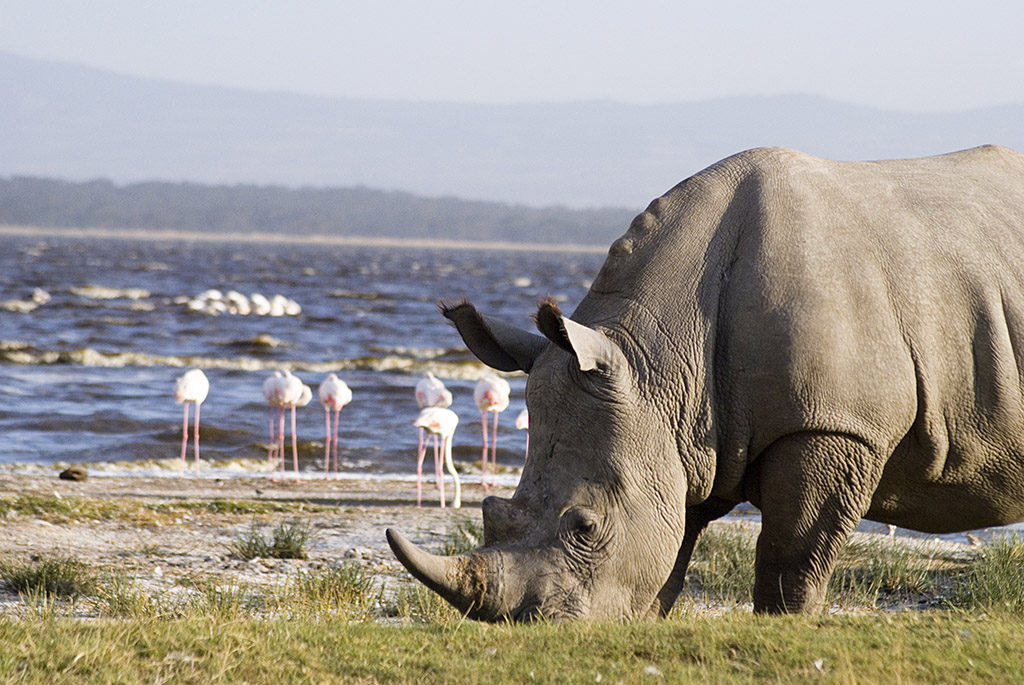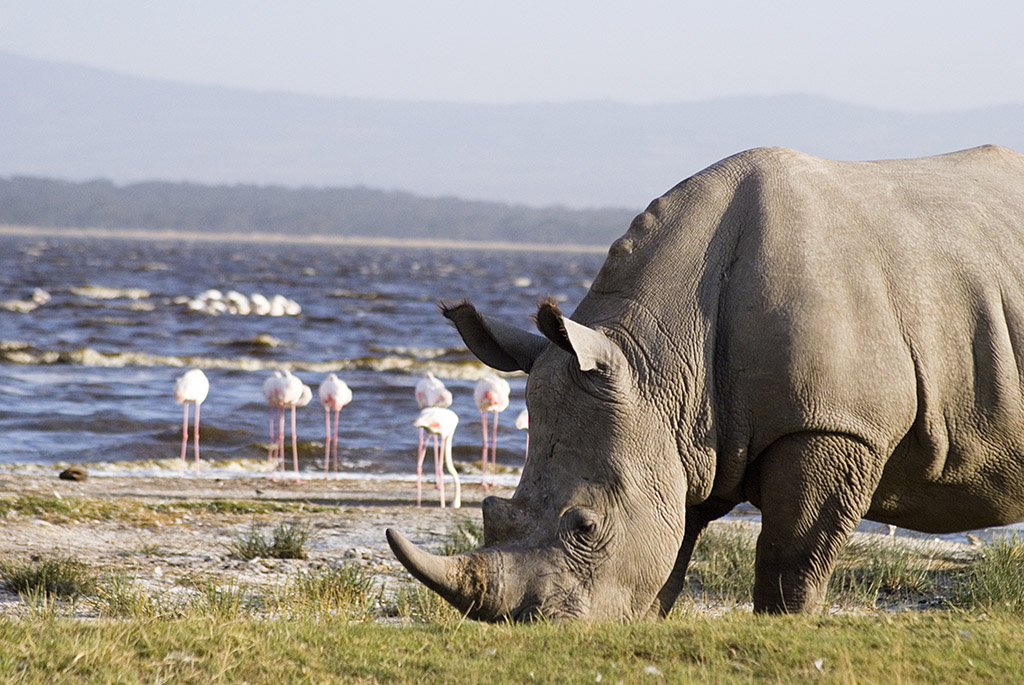 Depart after breakfast and drive via the Equator line to Lake Nakuru National Park. Arrive in time for lunch, proceed on an early evening game drive, in this beautiful park which boasts Kenya's first Rhino Sanctuary, home to the rare Black Rhino. Dinner and overnight, Lodge/Camp.
Day 5: Nakuru – Maasai Mara
After breakfast depart and drive to Maasai Mara  – the land of vast migrating herds. Arrive camp for lunch. In the afternoon, embark on a game drive to get a closer look at the Maasai Mara.  Return to the Lodge/Camp for dinner and overnight stay.
Day 6: Maasai Mara
Early morning and evening game drives to absorb the enormity of the Maasai Mara. In this country of breathtaking vistas, view its vast assemblages of plains game together with their associated predators: Buffalo, Black Rhino, Hippopotamus, Leopard, Cheetah, Lion, common zebra, Coke's Hartebeest, White bearded Gnu, Oribi, Warthog, and Thompson's and Grant's Gazelles. Alternatively depart camp with picnic lunch for a full day tour. All meals and overnight stay Lodge/Camp.
Day 7: Maasai Mara – Nairobi
After a leisurely breakfast depart and drive back to Nairobi.