Welcome to the home of Safari, Kenya
Safari World East Africa specializes in tailor-made tours and safaris in Kenya and Tanzania. We have unsurpassed knowledge of East Africa, from the golden savannah of southern Kenya to the ancient civilization of the Tanzanian coast to the snowy peaks of Mt Kilimanjaro to the rugged mountains of the Ruwenzori to the glittering source of the Nile, Lake Victoria.
Our head-quarters are located in Nairobi, Kenya. From these offices, and through our affiliated branches across the region, we can book safaris, beach holidays, mountain climbing expeditions and much more. Each trip is meticulously planned and professionally handled, leaving you with nothing to do but sit back and enjoy your holiday. Whether you want a set destination package or bespoke safari, we have the experience and passion to make it happen for you.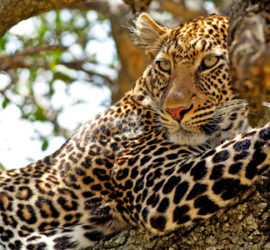 Kenya Safari Tours
A myriad of animal species spread over the vast rolling savannah, coastal forests, tropical rain-forests, majestic peaks of Mount Kenya, northern semi-arid plains, pristine beaches and beautiful lakes. …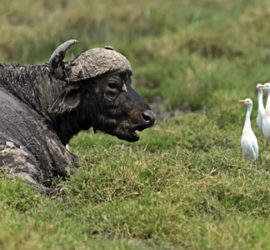 Tanzania Safaris & Tours
Naturalists have written volumes in praise of the pristine beauty of Tanzania and the need to preserve the game sanctuaries, and the historical sites, some dating as far back as two million years ago. …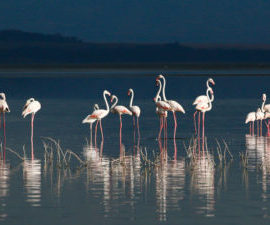 Specialised Safaris
Safari World Africa will work with you to plan your specialised safari, together we can design your perfect itinerary. Our free tailor made service shows how much we take care of your holiday. We customise …
Client Testimonial/Review
"I have returned to China and began to work . But still sorely missed when traveling in Kenya. I want to thank you very much for your help and organization, let me have a wonderful trip, I believe should be a lifetime experience. I think I will have the opportunity to bring the family to travel to Kenya, of course, will choose your company"
Qin Wei Jie, China
Blog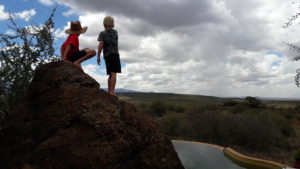 "Don't just tell your children about the world, show them!" Do children and safari go well together? We say absolutely! What greater way to show your children the real world, than to explore and travel with them. Safari World Africa will help you put together your family safari giving you a truly unforgettable experience. Create memories that will last a lifetime. Here are our top tips to think about when considering a safari with your little people. Where to stay Being on safari is like having one huge, outdoor classroom ...
Continue Reading...